Oh, the great city! If you are old enough, you surely remember the adventures of Carrie, Samantha, Miranda and Charlotte in beautiful and vibrant New York. For about 6 years, HBO brought the magic of the big city into homes around the world.
However, as we well know, reality is in many cases more than fiction, and the Big Apple is not the only city in the world. It is enough to extend the map a little more to realize it. Do you fancy an adventure between skyscrapers? Find a pencil and paper and take note of the 15 most dynamic cities in Europe.
15 dynamic cities in Europe
15. Barcelona, Spain
If you are a fan of British singer Ed Sheeran, you surely know this beautiful city. Barcelona is not only the capital of Catalonia, but also home to "La Rambla", one of the most famous streets in all of Spain and Europe. The city itself is a work of architectural art, built under the designs of the sensational Gaudí.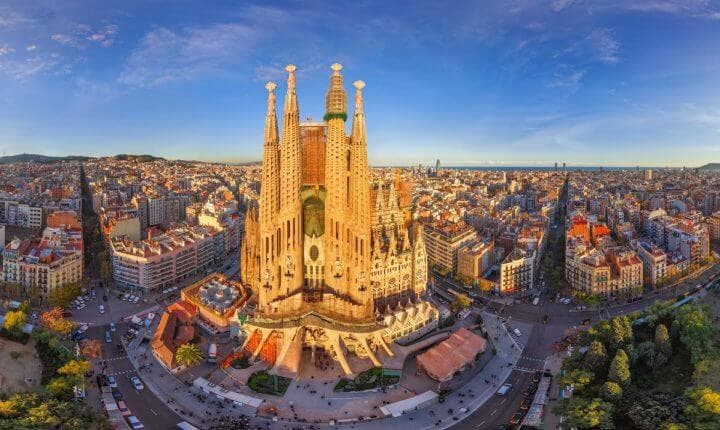 14. Basel, Switzerland
A perfect combination! Basel is the ideal mix between a breath of fresh air and the dynamic city that every European enjoys. Located on one side of the River Rhine in northeastern Switzerland, it is the third most populous city in the entire country.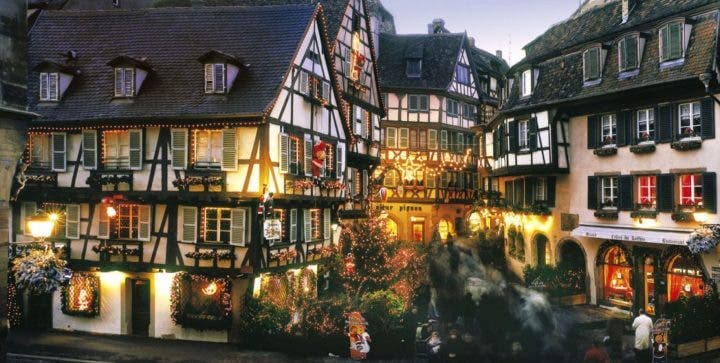 13. Oxford, England
Where there are university students, there are problems… I mean, dynamism! Such is the case of the incredible city of Oxford, driven and strongly developed thanks to the university presence. It is one of those places where artistic and community activities are always organized.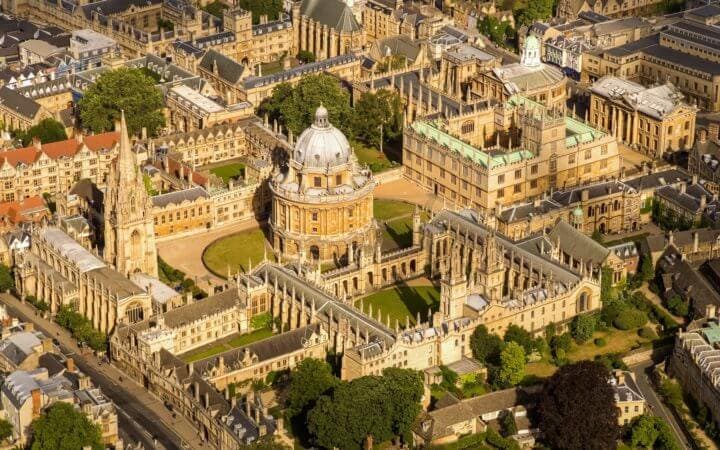 12. Oslo, Norway
Oslo is the capital of Norway, and ranks first in the "Better Life" index published by the OECD in 2016. This beautiful city not only has a very dynamic lifestyle , but also well-paid job opportunities and a high level of educational quality.
11. Vienna, Austria
Do you like to move from one place to another? The beautiful city of Vienna is the right place for you. It ranks fourth, according to the OECD, in terms of transport and interconnectivity within and outside the region.
10. Madrid, Spain
Like Vienna, Madrid has it all in transportation. It is one of the cities in Europe with the largest number of railway stations, and has an interconnectivity that amazes most, you can get anywhere without a car!
9. Zurich, Switzerland
This city is extremely rich and dynamic , with a very promising future. It is estimated that for subsequent years the workforce will grow exponentially. That fact, added to the fact that it is one of the best cities for real estate investment, makes it worthy of the ninth place on this list.
8. Edinburgh, Scotland
Historically part of Midlothian , the city has long been a center for education, particularly in the fields of medicine, Scottish law, literature, science, and engineering. The University of Edinburgh is now one of the four universities in the city.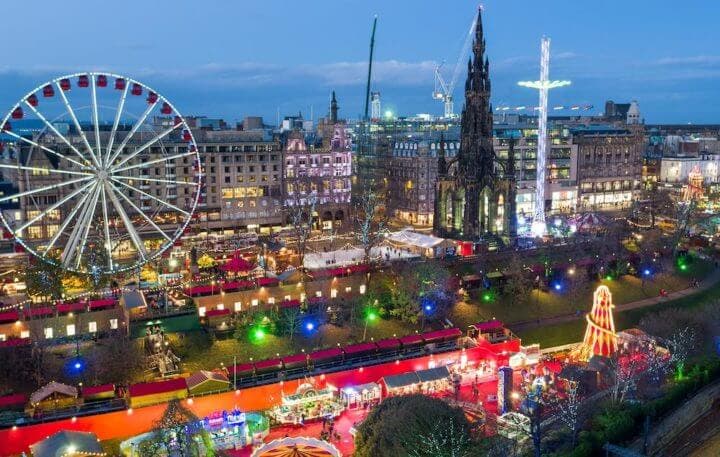 7. Stockholm, Sweden
Its beautiful streets, full of life and dynamism , are just an opening to the splendor of this city. For the following years, this beautiful city is expected to experience a strong growth in its active urban population.
6. Dublin, Ireland
This city is much more than energy and northern landscapes: this year it scored especially high in rates of population diversity and community activity.
5. Munich, Germany
Munich is the number one city that generates patents. Its commercial real estate investment market is well established, and it benefits from relatively high wealth.
4. Amsterdam, the Netherlands
Innovative, active and very famous in terms of international tourism, the city of Amsterdam has a wide market of new companies, as well as a strong offer in activities related to technology and culture.
3. Cambridge, England
Good ideas are plentiful in Cambridge! It is a city full of innovative projects and people willing to execute them. In recent years, it has undergone several changes in terms of infrastructure, as several projects have been promoted for the construction of houses to the north and south of the city.
2. Paris, France
You cannot talk about Europe without talking about Paris, the city of love. Oh yes, and the capital of France. Paris has an excellent infrastructure and has a highly interconnected urban population on a digital level. Dynamism on the streets and on your mobile , what more could you ask for?
1. London, England
When it comes to dynamic cities, London has to win. It has the highest levels of innovation and interconnectedness and is a safe place for investment.
References
Fitmaurice, R. The 17 most innovative, inspiring, and inclusive cities in Europe. For Business Insider [Reviewed August 2017].