Today, people suffer from many social pressures. Family and work can make you feel that if you are not giving 100% of your time to everyone, then you are doing the wrong thing. However, the only truth is that you cannot please everyone in whatever they want. When you realize that it is not your duty to please everyone, you will feel great tranquility.
You shouldn't let the pressures of modern life consume your emotional state. To do this, discover what are the 5 things for which you should stop feeling guilty, so you can be more at peace with yourself.
6 things you can't feel guilty about
1. For making decisions as a mother
The role as a mother is very stressful and exhausting, both because of the amount of decisions and work that they have to make both at work and at home with their children.
Instead of worrying, for example, if your children will arrive early to class or if the clothes will be ready on time, worry about things that are more worthwhile such as if your children are in good health or if they are eating healthy . In addition, if possible, you should also have the help of your partner.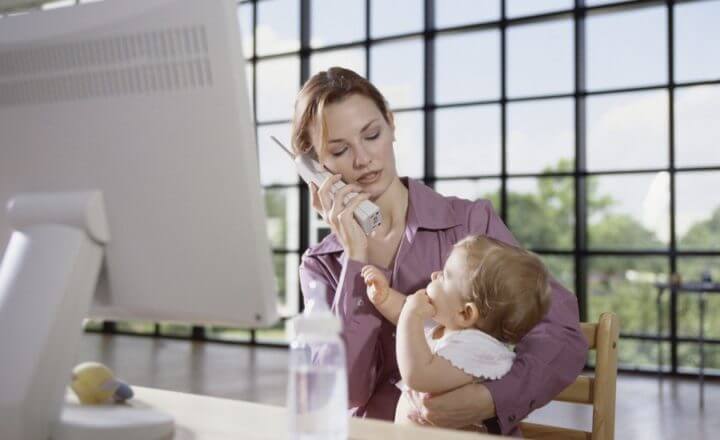 2. For taking on more work than you can do
Do you work overtime to save a project? Do you manage household finances? If you don't know how to say "no" especially to those things that you really don't want to do just because you feel guilty, you are only hurting yourself.
When you say yes to everything and fill your calendar with activities, for the simple fact of not being able to say no, you will only be loading yourself with unnecessary guilt that you can avoid. Therefore, try to only do activities and tasks that are really important and valuable to you.
3. For taking time off
If what you want to do is watch your favorite TV show, but you can't because you just spend your time thinking that you must be somewhere else doing other things, the best thing you can do is relax and take your time. In fact, what you really do is waste time when you do something but your mind is elsewhere.
It is best to just relax, rest for the whole night or the weekend, especially after spending a lot of time working.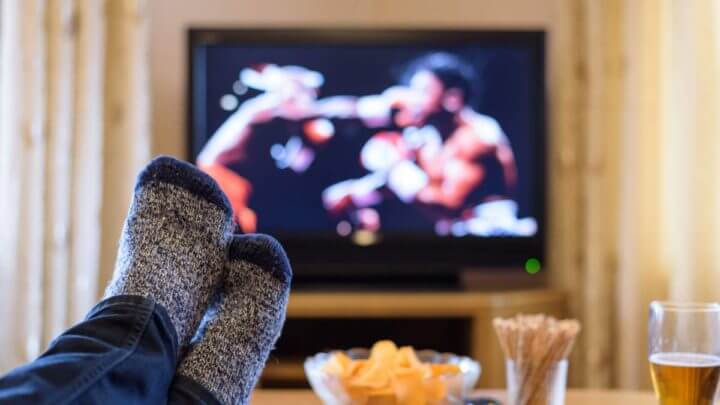 4. For skipping the diet
If your diet week is marked by that sweet you ate, you are not really enjoying good eating and you will only feel guilty for eating a little of that little "prize" that you deserve.
Every now and then you have to please yourself. Nutrition experts recommend eating all the food you want, as long as you make it yourself at home – this way you can make sure it's a little healthier.
5. For not being in shape
You need to stop worrying about feeling like you don't have the best body of all; remember that your body does many things every day and it pleases you in most of the actions you want to perform.
After a hard day of activities, you can take some time to rest and relax. Do not let stereotypes ruin that positive view you have of yourself and put negative comments aside, in the end, you are the one who has to care.
6. For not doing everything right
This is called " excessive perfectionism guilt ." You should not worry that not everything turns out well, remember that nobody is perfect. After all, you learn from mistakes and make you a better person.
Most people work to get it right, but don't feel guilty or despise yourself for something that goes wrong from time to time.
conclusion
People tend to do many activities on a daily basis and torture themselves if they fail to complete most of them or if they do not do them in the best possible way.
In this sense, these 6 tips will help you feel at peace with yourself and not fall into feelings of stress and guilt for some temporary problems.
References
Brandi, K. 6 Things You Should Stop Feeling Guilty About. For Livestrong [Revised January 2019].