Many are the aspirations and goals of those who see the new year just around the corner. Generally, these New Years resolutions revolve around improving health, losing weight, getting a new job, and so on. However, few think of the new year as an ideal opportunity to improve emotionally and especially in the mental sphere.
Add a grain of sand to your emotional intelligence and consider fulfilling New Year's resolutions for your mind, which will bring you unparalleled growth.
5 purposes to improve mentally
1. Learn to meditate
Many people find themselves thinking about all their chores, problems or worries at times when they should pay full attention. The inability to blank your mind and calm your subconscious impairs the performance of many athletes and, in the same way, detracts from work performance for thousands of people.
There are multiple ways to learn to meditate. Now, you can make use of technology and download useful meditation applications that will make your spiritual path easier.
2. Write your thoughts
There is no simpler therapy than writing down those thoughts that torment you during the day . Even if it is not your case, writing down your thoughts is an effective way to organize your ideas and make the right decisions.
It does not matter if you write in your phone's notepad or in a notebook, you will never regret fulfilling this healthy purpose for your mind.
3. Reflect on your day
Set aside at least half an hour of your time simply to reflect on your day . This space in your itinerary will allow you to see things more clearly, and you will be able to learn from what you have experienced to use that knowledge the next day.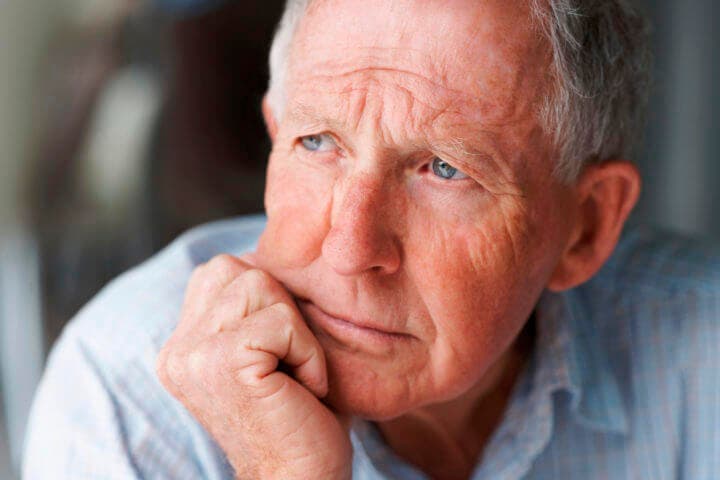 4. Learn to listen
As simple as it may sound, for many it is easier to get defensive or give in to anger than to listen calmly to people.
It is not a skill that only leaders must master. Certainly, many world problems would be easily solved if you embraced a New Year's resolution of learning to listen .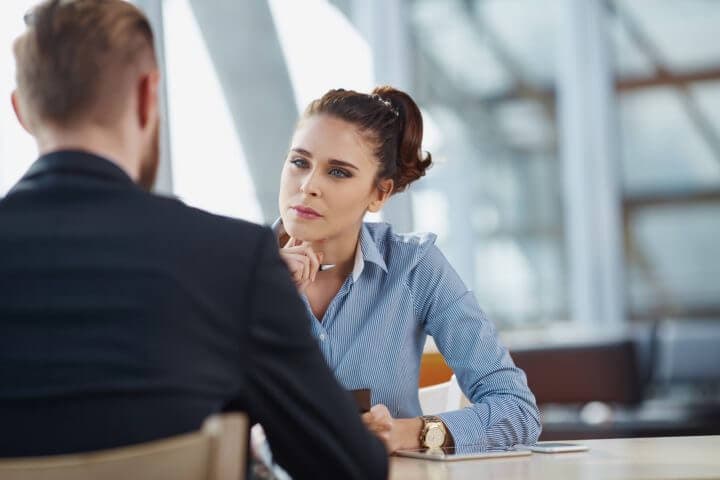 5. Scream in solitude
The act of yelling is particularly liberating. A 30-second cry to the pillow is enough to release adrenaline and mobilize the blood to oxygenate your body. Different studies suggest that yelling can even improve your temper and reduce stress.
Now, no one else should know, since you can take advantage of moments of solitude in the car before leaving for work, in the privacy of the shower, or even in a pool.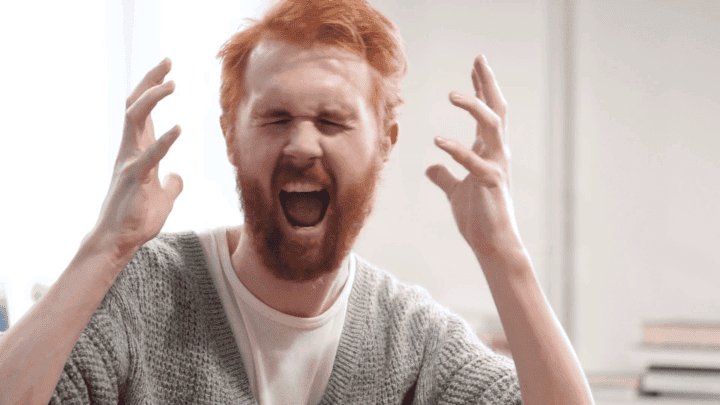 Conclution
Take advantage of the opportunity that the new year opens for you and bet on improving your mental health , an aspect commonly forgotten or left in the background.
Improving your emotional intelligence and therefore your mind, is an incredibly flattering step to raise your quality of life to a new level where you can think more clearly at work, listen carefully to your peers, organize your ideas and release stress .
References
Gimbel, T. 5 New Year's Resolutions For Your Mind. For Inc [Revised January 2018].