Like all people, leaders make mistakes, stray from the path, and compromise their effectiveness due to ego, pride, or insecurity.
Leadership experts say that you have often seen great men and women who do not receive the respect they deserve as a leader because they do not understand the reality of what it means to be a leader .
Becoming a great leader means going through a real transformation process that impacts your values and skills, and allows you to develop a true desire to help others. Therefore, know 5 hard truths to become a great leader , necessary to achieve a true transformation and that will allow you to achieve what you set out to do along the way.
5 harsh realities if you want to be a great leader
1. A title does not make you a leader
For example, when you achieve a leadership or career title you are simply being given the opportunity to become a leader, so do not confuse this with the belief that you have become a leader.
In reality, what a degree does is give you the opportunity to gain influence or lose it, to do the job or not to do it. The idea is to understand that titles are not the end, but the beginning of a leadership process .
2. Being a leader is not about having position
Leadership is not about position, but about performance, whatever your role. This small distinction is critical to your goal of becoming a great leader. Therefore, focus on attitude and how to achieve good results.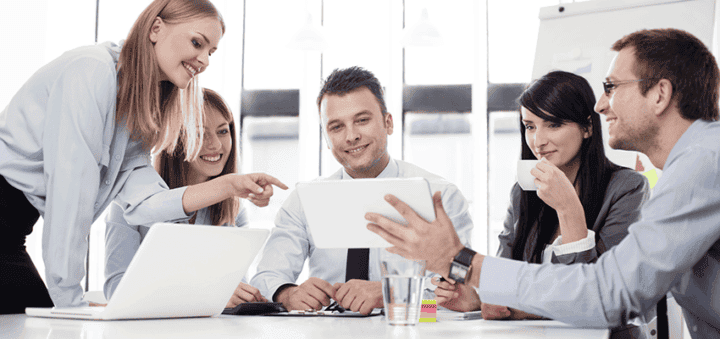 3. Competition is not enough
It is not correct to think that only competition can make you a great leader. Competency is a requirement, but you also need to master a set of key leadership skills, such as vision, empowerment, and communication, to become the leader that others admire and respect.
In general, the good leader is trained, seeks to improve day by day, helps others, is nonconformist and develops new skills. Therefore, the path to becoming a great leader will involve keeping these aspects in mind.
4. The leader does not automatically get followers
As a leader, you do not automatically have followers, possibly you will have subordinates. It is your behavior as a leader that determines whether or not those subordinates will become followers in the future.
This is an especially harsh truth, but important to consider so as not to confuse the concept of what it means to be a leader . Elements such as confidence, skills, talents, knowledge or character, among others, will make it possible for certain people to become followers of your leadership.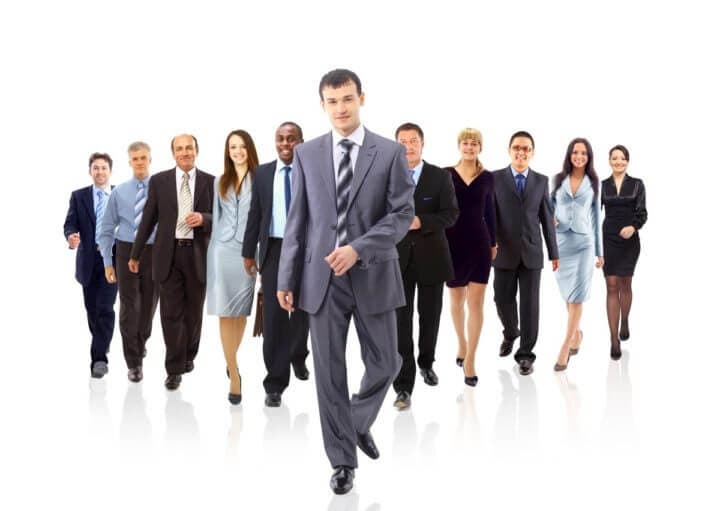 5. Authority does not make you a leader
Many positions involve a degree of authority. For example, a police officer, judge, teacher, coach, parent, etc. However, having that authority does not mean that you are a leader; since leadership is not about authority or power .
Leadership is cultivated through character, competence, consistency, and compassion, characteristics that will allow you to gain influence. And influence is the foundation of successful leadership.
The idea to become the type of leader you aspire to is that you first understand and learn to live these truths. Once you make them part of your reality, you will be on your way to becoming a better leader .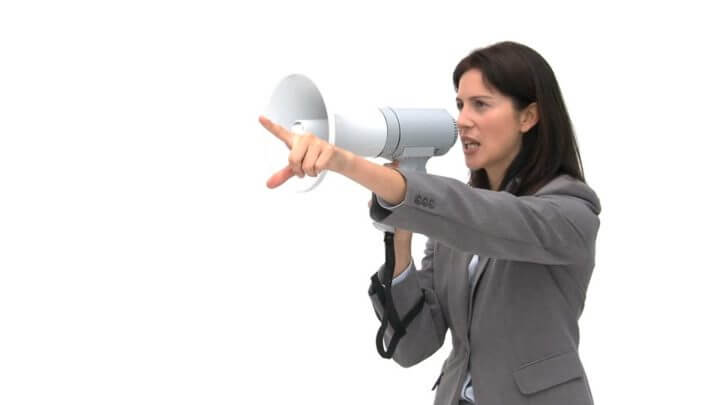 Reference
Daskal, L. 6 Harsh Truths That Will Make You a Better Leader. For Inc [Revised July 2018]