Sometimes it seems that everything conspires against your mental health and your emotional balance; If you are successful at your job, things start to fall apart at home, but if you spend too much time on your other family activities, it seems that the job starts to catch fire.
This is not to worry if you are a successful person, since the demands that demand high levels of commitment and dedication are increasing. But, certainly, it is necessary that you pay attention to how you are marking the spaces, the times, the energy and the limits in each of them.
If this is your case, it is important that you review some self-imposed traps that are preventing you from achieving a balance between your life and your work .
5 habits that prevent a balance between work and family life
1. Create yourself a super hero
When you want to be successful in everything, you start making endless lists of things to do, which you obviously never get to do completely. Feeling like a superhero will not make things happen by magic; on the contrary, what they will achieve is make you feel more exhausted and further away from the important things.
To avoid this habit, use the rule of being rigorous with the priorities , and do not get out of them.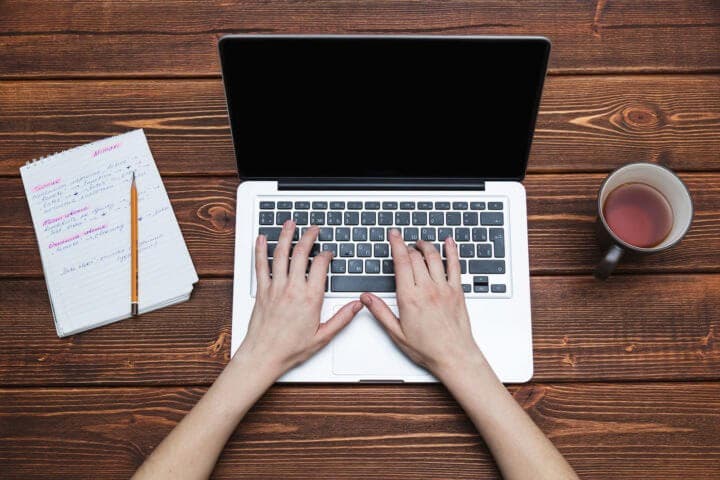 2. Believe that everything is urgent
If you are truly committed to achieving your work goals, it may seem like everything is life and death; but the truth is that it is not like that: your work will not fall if you come doing it well and decide to postpone certain things until tomorrow when you arrive more rested.
To avoid this, you can sit down with a cool head and make a list of things that can really throw away everything you have been doing and those that will not make the world fall if you put them off for another day or two.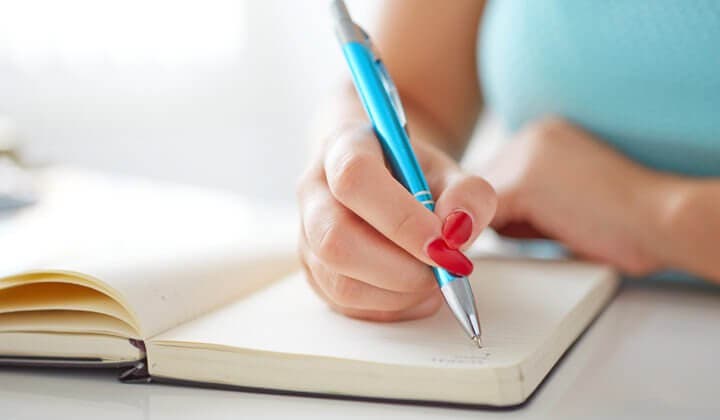 3. Not defining limits
When everything seems important to you, you tend to mix everything up and try to figure it out at the same time. This can be a serious mistake, since you are not contributing quality time to either activity.
To avoid this, it is important that you strictly delimit each space and be able to devote your full attention when you are in each of them, even if this implies setting schedules for the phone; this way you will achieve better goals with less exhaustion .
4. Do not leave time for unforeseen events
How many times have you found that, just when you want everything to be perfect, is the moment when the most unexpected appears on the scene? Common, right? Well, if it's common, what are you waiting for to put it on your agenda?
Keep in mind that there are always things that come out unexpectedly, or that last longer than you expected. Therefore, give a more realistic time to the things you plan to do, so as not to end up assuming more than you can really do in a certain time. In this way, you will be more satisfied with your achievements and you will have time to enjoy them.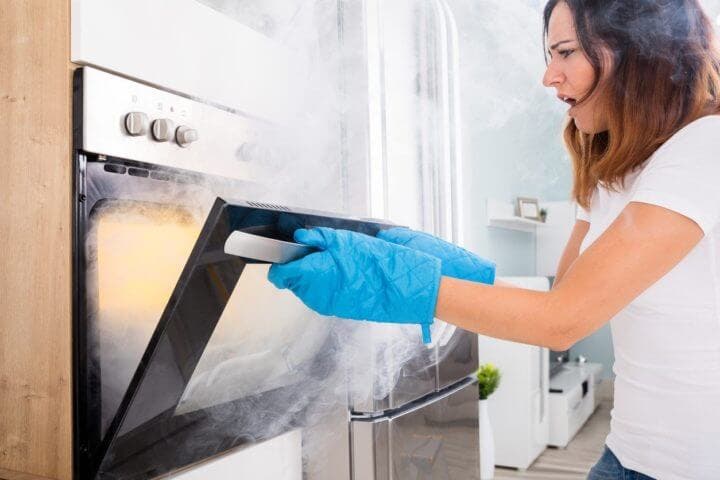 5. Forget about yourself
If you think that taking care of all the problems of others will make you feel more at ease, you are making a serious mistake.
If you do not give yourself time to rest enough, define your priorities , and enjoy what you do, what you will achieve is to gain a host of frustrations, fatigue, weakness and, in the long run, less health, which will make you have less energy. to be able to help others when they really need it.
To avoid this happening to you, plan at least one daily activity dedicated just for you .
conclusion
If so many responsibilities overwhelm you, it is necessary that you review some habits in your way of assuming your life that may be preventing you from achieving a balance between your work and the rest of your life . To do this, you must avoid forgetting yourself, consider time for unforeseen events in the activities you plan, clearly delimit each of your spaces and respect them, delimit the true urgencies and stop believing that you are a superhero.
Putting these tips into practice is not that simple, but once you start with them, you will see the wonderful benefits that they will bring in your life in a comprehensive way. Enjoy them!
References
Sudakow, J. 8 Daily habits that are making your work-life balance goals unattainable. For Inc [Revised July 2018]